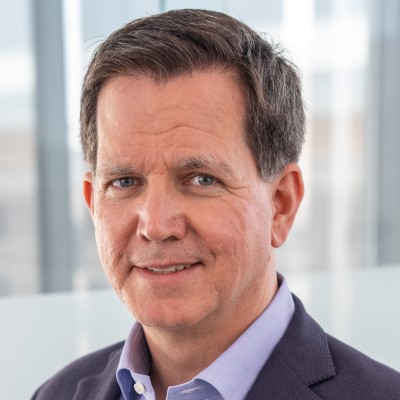 Adam Isles is a Principal at The Chertoff Group, where he helps clients build programs to manage security risk. Representative projects have included cybersecurity risk assessments, M&A cyber due diligence reviews, security strategy development, insider threat program development, third party risk management reviews, exercises, senior management training, penetration tests and security audits.

Adam works with clients in a number of industries, including in the financial services, retail, technology, transportation, and consumer packaged goods sectors. He was also the principal drafter for security risk management methodology that was approved by U.S. Department of Homeland Security for SAFETY Act designation.

Prior to joining The Chertoff Group, Adam worked at Raytheon Company where he was the Director of Strategy and Policy Consulting for homeland security.

Previously, Adam served as the Deputy Chief of Staff at the U.S. Department of Homeland Security (DHS). Before joining DHS, Adam served at the U.S. Department of Justice, where he started his legal career as a trial attorney in the Criminal Division in 1997. From 2002-2003, he was a Director of International Economic Affairs at the National Security Council.

Adam is a Certified Information Systems Security Professional (CISSP) and also holds a J.D. from Harvard Law School and a B.A. in history from Yale University.