Wednesday
June 22
3:30 pm
–
4:15 pm
After the holiday rush, e-commerce fraud teams usually take the late winter and early spring months to take a breath, examine their transaction and chargeback data from Q4, and see how they can improve before the next seasonal peak. But 2022 has thrown a curveball. Fraud is still surging and already stretched-thin retailers are dealing with fraud volumes that are rivaling December. Our experts let you know why this is happening, what you can do about it and how to best help your exhausted fraud teams cope with this new threat.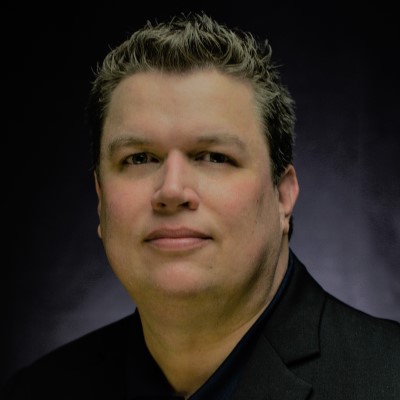 Director, Loss Prevention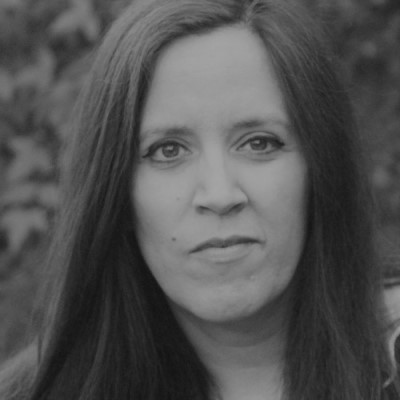 Senior Director, Global Fraud Prevention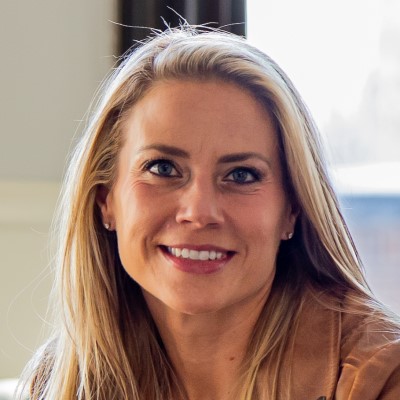 Session in collaboration with CNP
This session has been preapproved for recertification credit.