Tuesday
June 6
3:30 pm
–
4:15 pm
This session is closed to press.
The factors contributing to retail shrink have multiplied in recent years, adding layers of complexity and ever-shifting challenges. In this session, learn how two companies have taken similar, yet distinctive approaches to ensure their shrink loss data is at the forefront of every decision.  Hear how these AP directors use data to develop a proactive business case before requesting and deploying shrink reduction strategies and controls in their business.  This session will feature actual case studies detailing how this data is being compiled and used to build out business cases for additional resources – including some instances that have resulted in sales growth in stores.
Add to calendar
* Adding a session to your calendar does not provide access to or admission to this event. You must register to attend this session.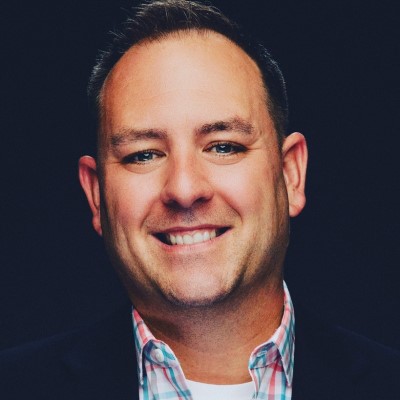 Sr. Director, Global Asset Protection
American Eagle Outfitters Inc.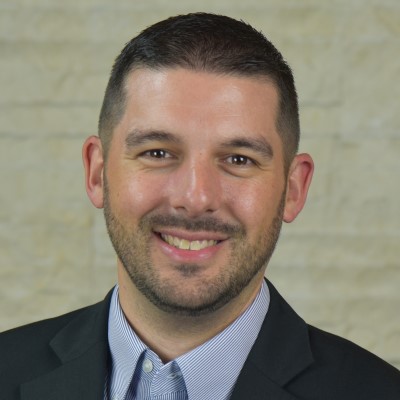 Senior Director - Asset Protection Operations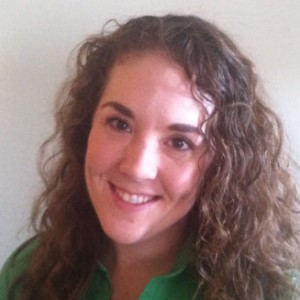 VP, Loss Prevention & Safety