Wednesday
June 22
2:30 pm
–
3:15 pm
Organized Retail Crime (ORC) is costing retailers on every level, and they're fed up. The California Retailers Association, led by Rachel Michelin, has developed a retail theft campaign aimed at combatting the ORC retail crime rings that put businesses, employees, consumers and our neighborhoods at risk. Join Rachel and a panel of experts as they explore a comprehensive approach to protect neighborhoods using the 4D solution – dismantle, disrupt, deter and divert.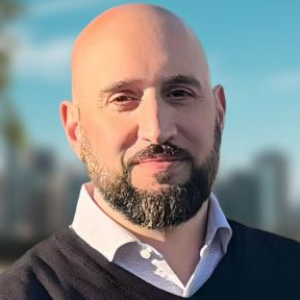 Senior Director, Investigations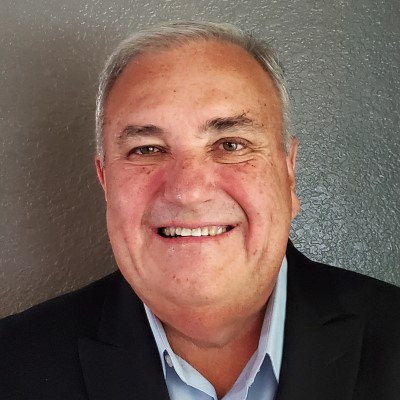 Division Asset Protection Manager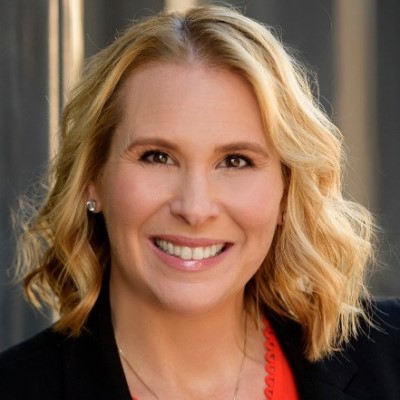 California Retailers Association
This session has been preapproved for recertification credit.