Wednesday
June 22
4:30 pm
–
5:15 pm
CIS Security Solutions Theatre
A successful investigative interview begins well before the subject enters the room and prior to any questions ever being asked. Often, the most important part of an investigation is the preparation for the interview.  Taking into consideration the level of available evidence, the characteristics of the subject and the potential implications of their admission all play a factor in the selection of the interview strategy.  Are there explanations for the evidence? Who else may be involved?  What do we know about the subject?  All of these questions, and more, help to determine the best approach for the investigator to take.  In this session, attendees will learn what key areas are important in selecting an interview strategy and how they may impact the most important phase of the interview – the preparation.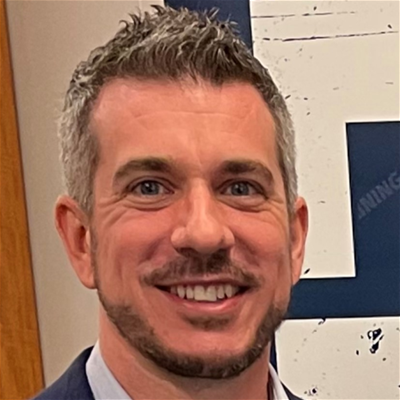 International Association of Interviewers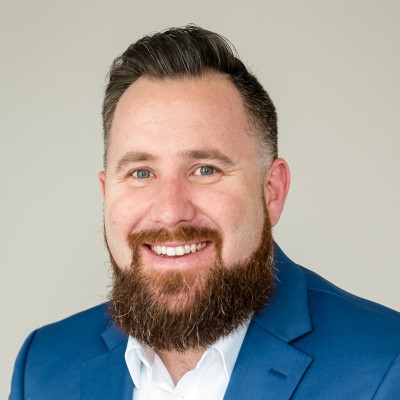 Wicklander-Zulawski & Associates, Inc.
This session has been preapproved for recertification credit.