Thursday
June 23
9:15 am
–
9:45 am
Between a strained global supply chain and international instability, the cyber defense of operational technology (OT) and Industrial Internet-of-Things (IIoT) has never been more important. Despite the continued convergence of enterprise IT networks and OT networks, keeping OT secure requires a different playbook and a different set of assumptions about risk. This practitioner-led session will discuss how to think about information security risks to OT in distribution centers, manufacturing plants, and stores. Chad Walker, Portfolio Information Security Officer at Albertsons, will also introduce the Purdue Model for ICS security and the places where this reference architecture either meshes with or clashes with the realities of retail.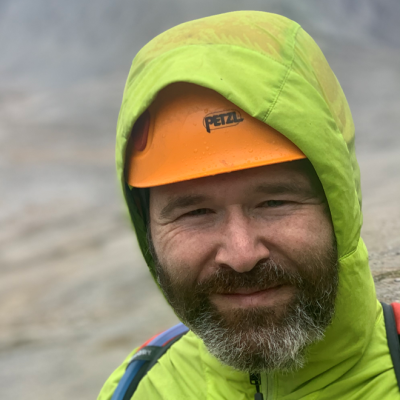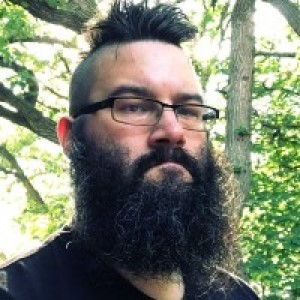 Director, Portfolio Information Security Office
This session has been preapproved for recertification credit.