Tuesday
June 6
10:30 am
–
11:00 am
Exhibitor Big Ideas Stage
With pressure increasing from supply chain volatility and increases in omnichannel fulfillment, an accurate view of inventory is an essential part of providing customers with a powerful retail experience.
Kate Forwood, Director of Loss Preventions Operations at Michaels Stores, and Ed Tonkon, President of Zebra Retail Solutions, a subsidiary of Zebra Technologies will discuss how Michaels used inventory counting solutions to streamline their inventory events. By equipping trained and knowledgeable Store Associates with self-scan inventory management technology, they were able to improve inventory accuracy and visibility, and reduce the time taken to complete inventory events.
Add to calendar
* Adding a session to your calendar does not provide access to or admission to this event. You must register to attend this session.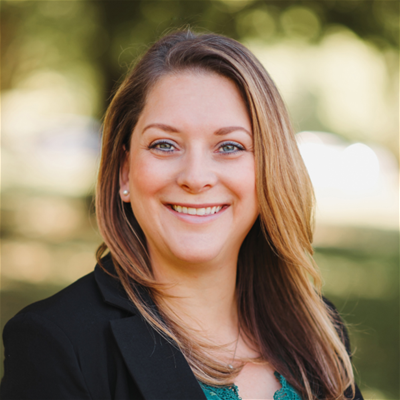 Director of Loss Prevention Operations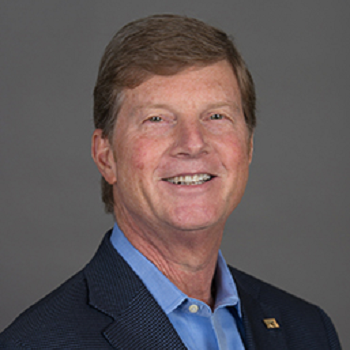 President of Zebra Retail Solutions a subsidiary of Zebra Technologies
a subsidiary of Zebra Technologies
Sponsored by: