Wednesday
June 7
8:30 am
–
9:15 am
Coresight Research's Founder and CEO Deborah Weinswig will explore next-gen technology trends that businesses must be aware of as they prepare for evolving threats and trends. Find out which technologies are the most critical for executives to explore as they plan for their businesses' future? This eye-opening discussion will be followed by a panel of retail experts sharing their thoughts on the trends they're most wary of and the strategies they will deploy in the face of challenges.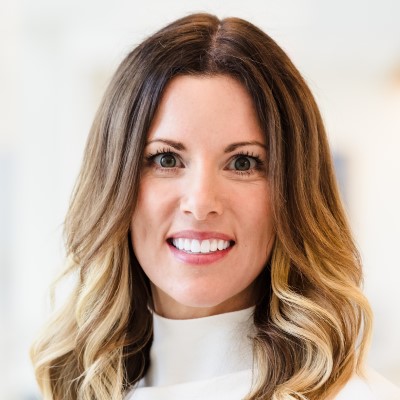 Vice President, Cybersecurity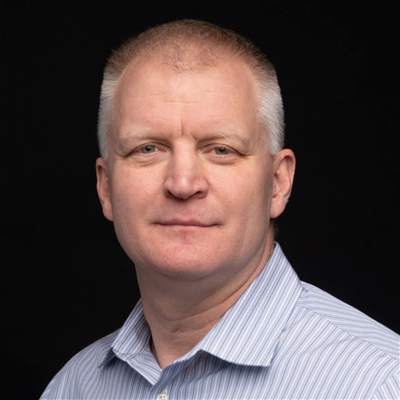 Chief Global Asset Protection Officer & CSO
American Eagle Outfitters Inc.