Wednesday
June 22
9:15 am
–
9:45 am
The slidedeck presentation is now available on slideshare.     
The last few years have seen expanding scope and sophistication of in-house cybersecurity systems as companies undergo radical digital transformation. Target has formed an industry-leading cybersecurity approach and team, with experts from different backgrounds and advanced capabilities that evolve alongside changing threats. Recently, Target blended their cybersecurity and fraud functions to take a more unified approach to addressing retail risk and protecting guests and the business. Jodie Kautt, VP of Cybersecurity at Target, will describe Target's cybersecurity journey and strategy and share lessons from the bringing together of cybersecurity and fraud.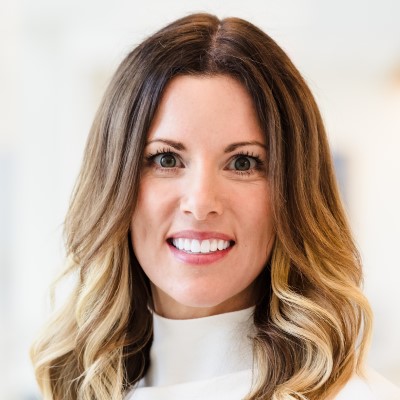 Vice President, Cybersecurity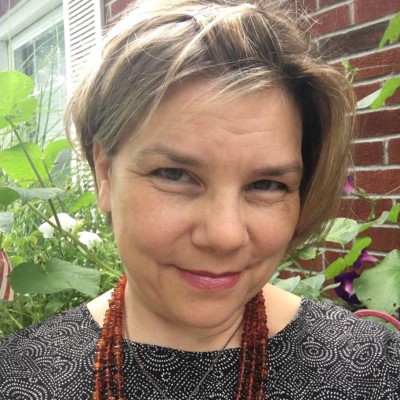 Bureau Chief, WSJ Pro Cybersecurity
This session has been preapproved for recertification credit.