Thursday
June 23
9:15 am
–
9:45 am
The slidedeck presentation is now available on slideshare.
Today's LP world is different from yesterday's, and not just for your brand. Finding and retaining talent takes a different and creative approach vs. years past.
Learn from executives Vic Jacinto of IKEA and Anthony Gabino of Kendra Scott on how these renowned brands are undergoing change like never before. From executive leadership to sales floor associate, leadership requires embracing the LP revolution by moving teams beyond the days of simple "shrink reduction" to adapting to the LP world of tomorrow.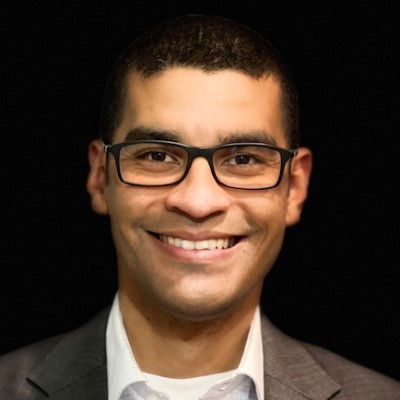 Director of Asset Protection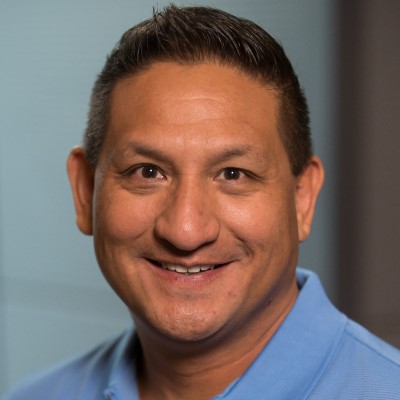 U.S Safety & Security Manager
IKEA (IKEA North America Services, LLC)
This session has been preapproved for recertification credit.