Retail's Loss Prevention, Digital Fraud and Cyber Risk Event
June 21–23, 2022 | Cleveland, OH
Huntington Convention Center of Cleveland
Join us for the most important retail security event of the year as NRF PROTECT returns in-person, June 21-23, at the Huntington Convention Center of Cleveland!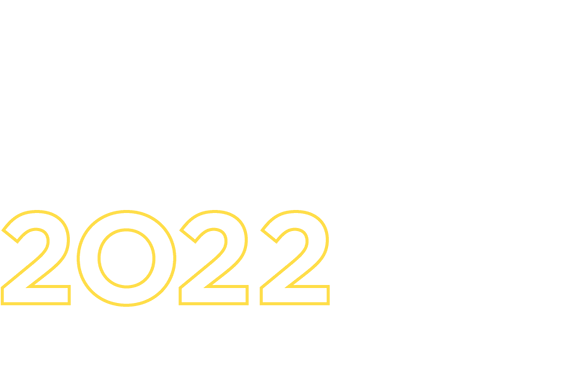 While we were optimistic about the prospects of a quick timeline for vaccine distribution, the reality is that it is taking longer than we had all hoped. Experts believe the process could extend through the summer.
Because of this projected timeline, we will not be able to safely host NRF PROTECT 2021 as an in-person event. In the weeks ahead, we will unveil a new and exciting online offering that only NRF can provide for the industry, serving as a prelude for NRF PROTECT 2022 in Cleveland, Ohio.
Bigger Challenges Demand Better Solutions
The world has changed, and the face of retail security looks different than it did a year ago. Protecting your customers, employees and organization has always been essential.

When faced with new challenges, loss prevention and cyber risk leaders must rise to the occasion. Join your comrades at NRF PROTECT as we address changing threats with new strategies, identify top retail security priorities and discover new tools to help combat retail crime in an ever-changing environment.
COVID-19 Updates
The safety of our attendees is extremely important. Learn more about our COVID-19 Guidelines.
Featured Speaker
Evy Poumpouras
Former Special Agent and Polygraph Examiner
United States Secret Service
Tactical lessons on crisis management.
Learn how leaders can survive, thrive, and cultivate resilience.
2022 FEATURED SPEAKERS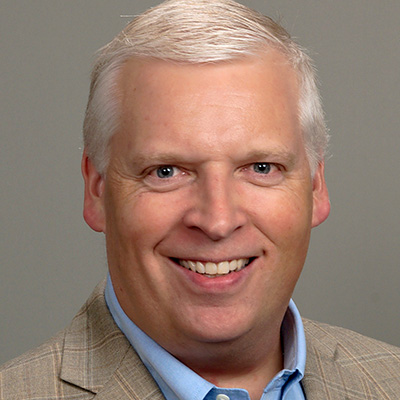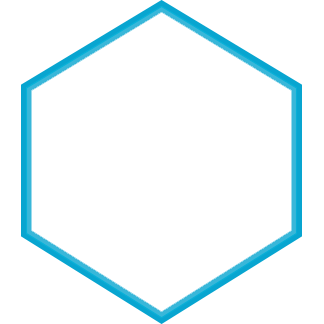 David Johnston
Senior Director, Loss Prevention & Corporate Security
Inspire Brands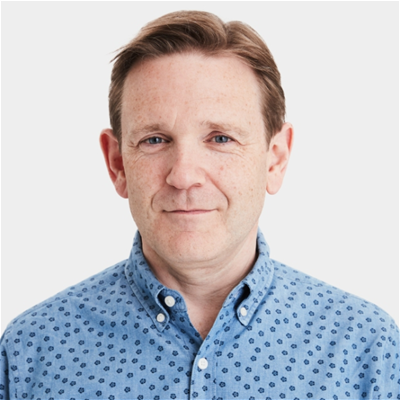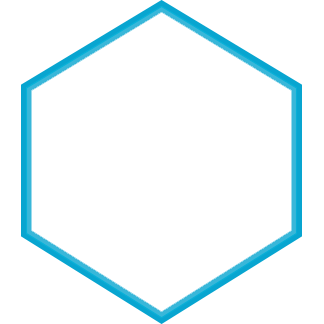 Andrew McLean
Chief Commercial Officer
American Eagle Outfitters, Inc.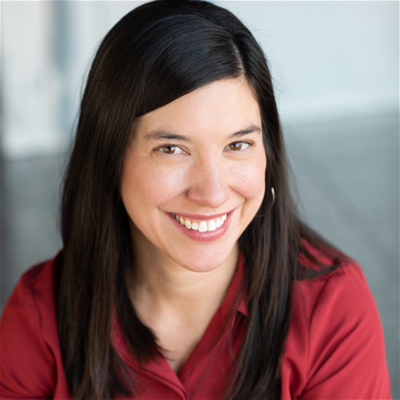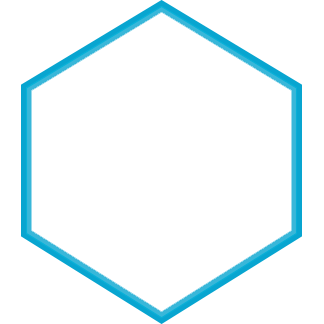 Jillian Peterson
Forensic Psychologist, Professor of Criminology, Author of The Violence Project: How to Stop a Mass Shooting Epidemic
Hamline University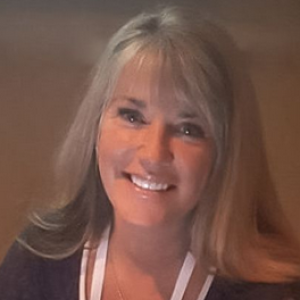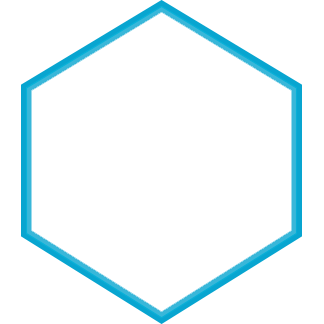 Michele Stuart
CEO, Instructor, Investigator
JAG Investigations, Inc.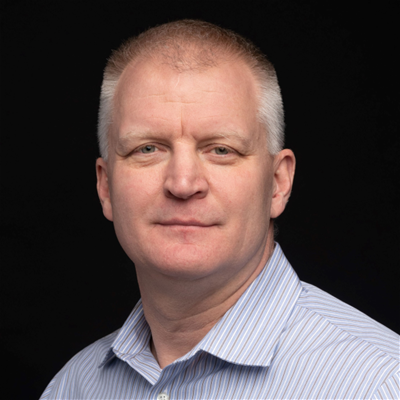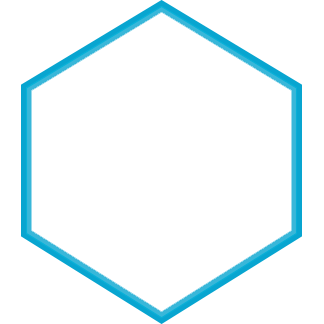 Scott McBride
Chief Global Asset Protection Officer & CSO
American Eagle Outfitters, Inc.
The Right Connections
Expand your professional reach and collaborate with peers.

Valuable programs can be added to your experience during the registration process.

Join experts in loss prevention, asset protection, cybersecurity, digital fraud, risk management, law enforcement, mall security and food retail this June.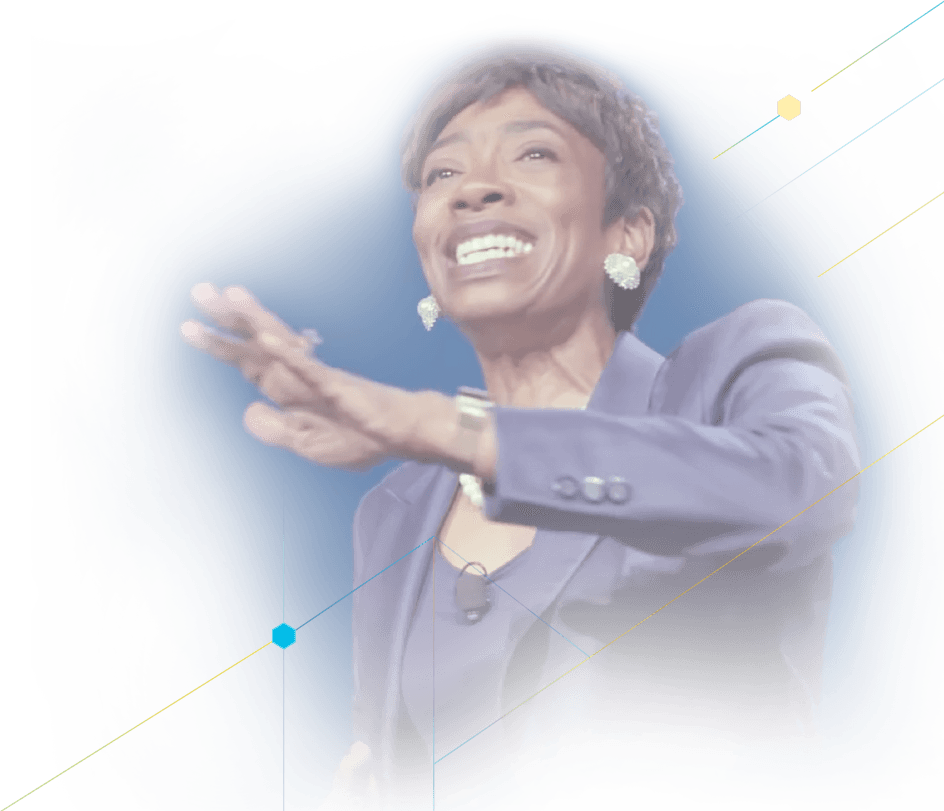 NRF PROTECT is where loss prevention, digital fraud and cybersecurity experts unite to share insights and strategies vital to all.

NRF PROTECT MANIFESTO
SPONSOR OR EXHIBIT AT NRF PROTECT 2022
An array of branding opportunities is available to boost your presence during the event.
INTEREST IN EXHIBITING AND SPONSORSHIP?
Contact
Tami Sakell
| VP, Exhibit & Sponsorship Sales | (202) 661-3044