Explore what Washington, D.C. has to offer!
We know you're here for NRF PROTECT, but make sure to carve out some time to explore the Washington, D.C. area! You can go on a guided tour, shop at the outlets or visit the museums. Here are some great options to make your trip a memorable one.
MGM National Harbor
Are you looking for place with live entertainment, great food and a dash of Las Vegas excitement? You can experience all of those things at the newly built MGM resort! Check out the list of scheduled events and restaurants here.
Tanger Outlets
In the mood for some retail therapy after a long day? Then you have to make a stop right around the corner at the Tanger Outlets! See the complete list of stores.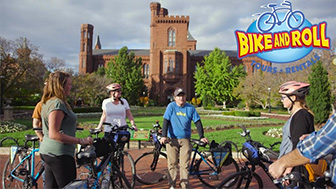 DC Monuments Bike and Roll Tour
No tour of the nation's capital is complete without seeing the famous monuments and what better way to do it but through DC's Bike and Roll Tour! Choose between a bicycle or Segway to create your own unique tour of the city's most recognizable sites. Schedule your tour today!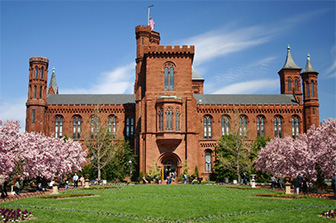 Smithsonian Institution
The Smithsonian Institution is the world's largest museum and research complex with over 19 museums and galleries and the National Park Zoo. Better yet, it is free to visit any of these locations! This is perfect for you if you're on a budget. Click here for a list of museums and scheduled events.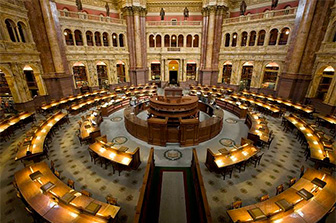 Library of Congress
Come visit the largest library in the world, with millions of books, recordings, newspapers, maps and manuscripts in its collections. Click here to schedule your tour.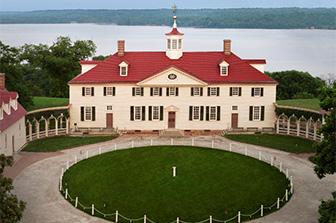 Mount Vernon
George Washington's Mount Vernon mansion is one of the most iconic 18th century homes in America. Take a tour of this beautiful estate and learn more about the life of our nation's first president. Click here for more information.
Washington DC Travel Guide Video: